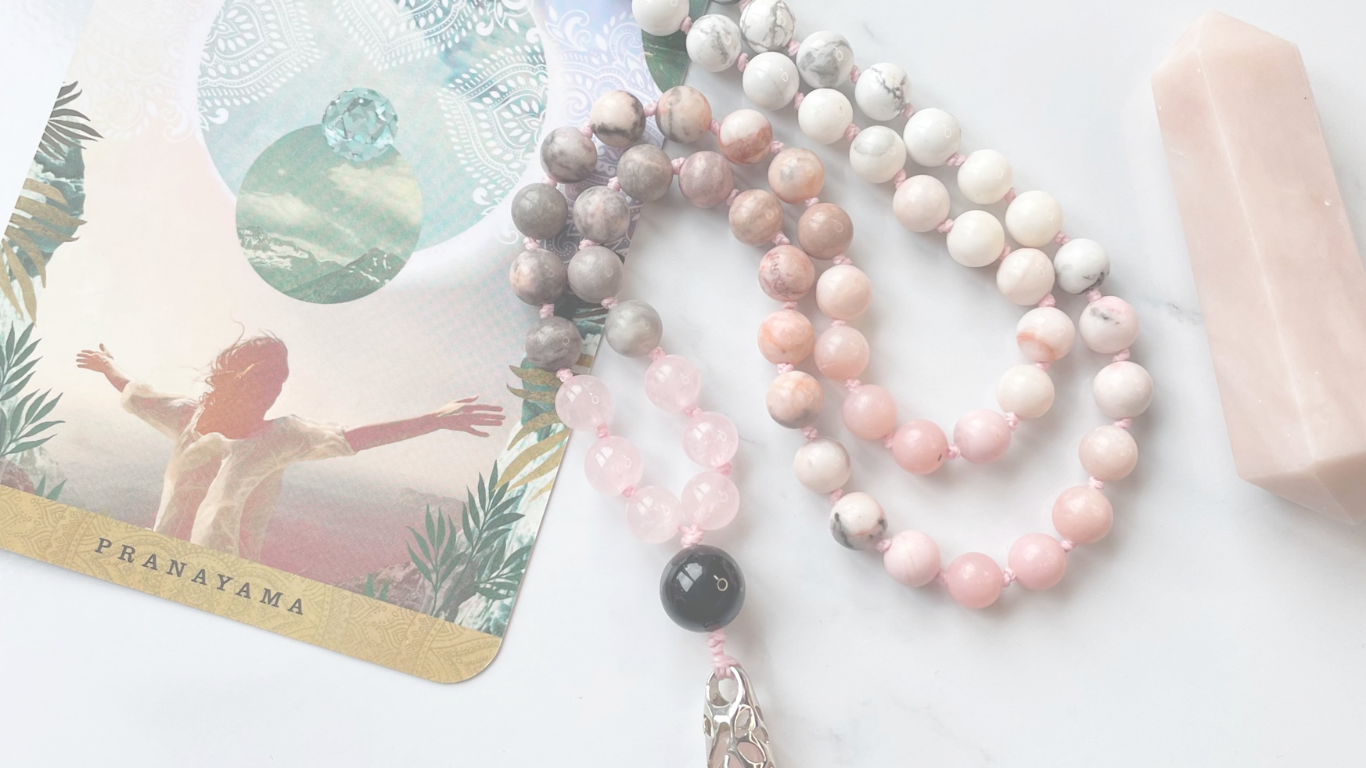 Welcome to Little Wing Designs
Reiki charged crystal jewellery
Hand made reiki charged crystal jewellery, crystals and spiritual products. With a commitment to conscious sourcing each piece is lovingly made and filled with healing reiki energy. Ships New Zealand and Australia, for worldwide shipping please visit my shop on Etsy.
Pendants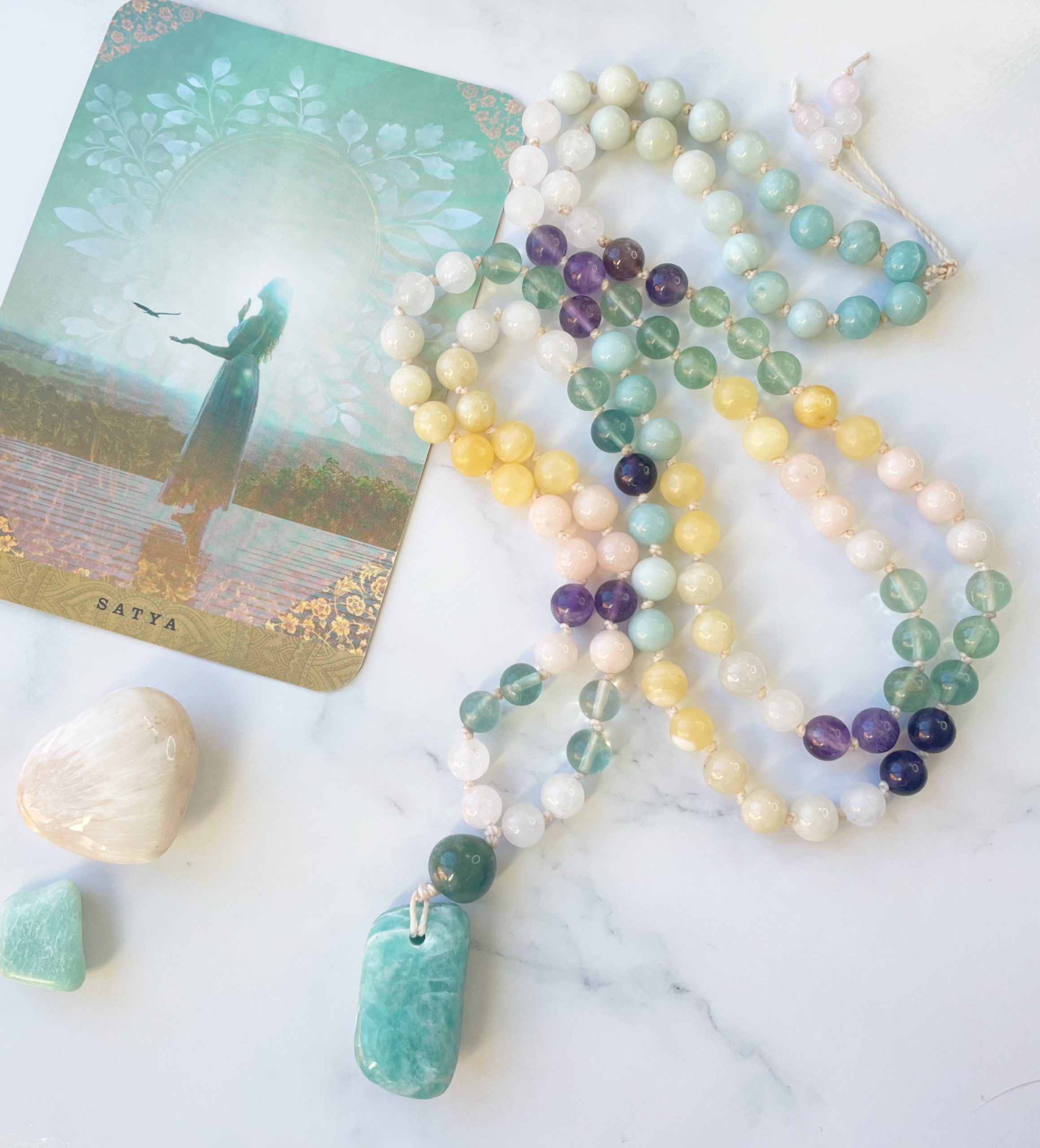 Crystal malas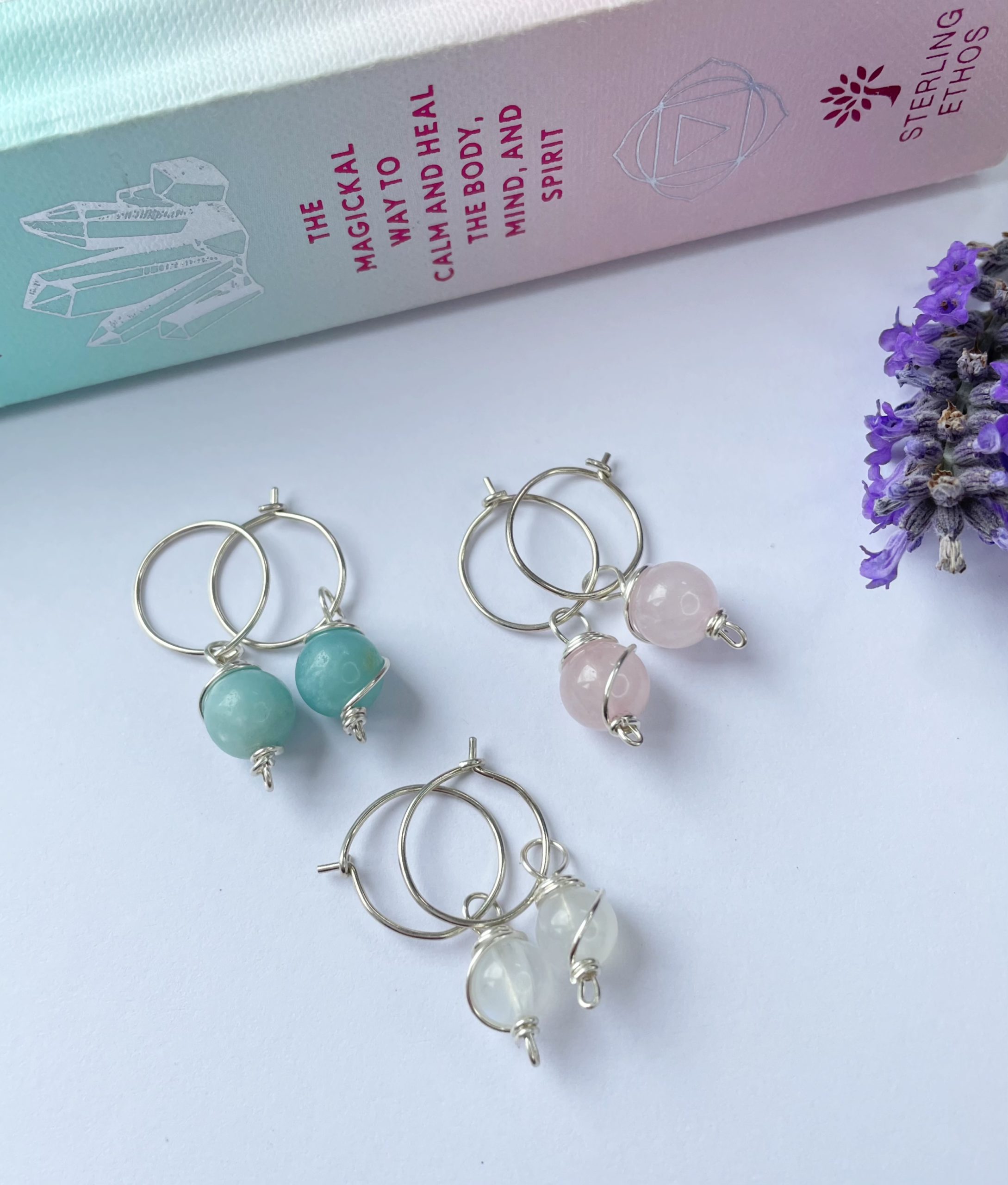 Earrings
Bracelets
---
Distance Reiki!
As a certified Reiki practitioner I am now excited to be able to add distance reiki to my offerings.
I fell in love with malas a long time ago and they have always been something I felt deeply drawn to. They are my absolute favourite product to create and hold a strong significance for me having ancestors from India.
What is a Mala? A Mala or Mala beads, also known as Japa malas or meditation beads, have been around since the 8th century BC. With origins in India and meaning garland in Sanskrit "mala" were the predecessor to the Catholic rosary and other types of prayer beads. The word "Japa" in Sanskrit means repeating.
In a traditional mala the beads are made from rudraksha seeds, which come from several species of large evergreen trees associated with the Hindu deity Shiva. Traditionally comprising of 108 beads the mala is intended to be used to count when repeating a mantra or intention while meditating.
What people are saying
"This bracelet is absolutely gorgeous ! You can feel the energy flow from this piece as soon as you put it on ! Highly recommend to anyone wanting some positive and uplifting vibes in their life" – Jess
"My larimar pendant is so beautiful. The ocean-like pattern is so calming and I love the quality of the two larimar pendants I have bought so far! Thank you Laura" - Kerryn
"This is the most gorgeous pendant it radiates joy and happiness and is one of my most favourite ever pieces of jewellery . Thank you for creating something so beautiful and peaceful to wear . It's hard to take it off and wear something else as it makes me feel amazing" - Shell
New blog posts
And a journey it has been, as I sit here, yoga mat and block to the left and teacher training…
---